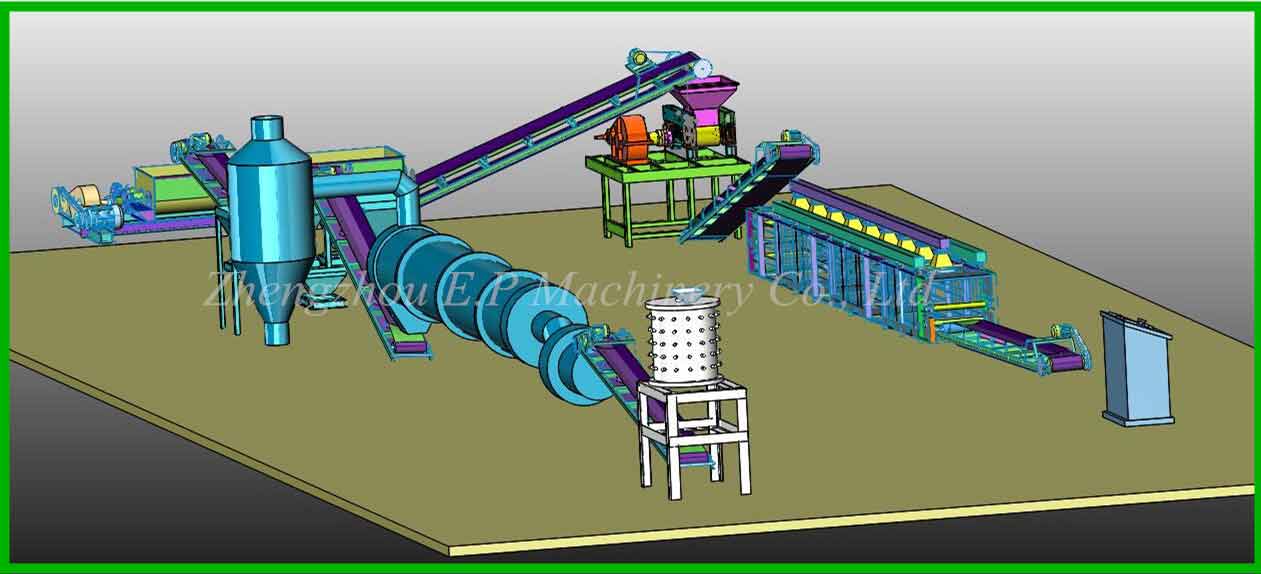 For the newly installed
briquette pressing machine
, a trial run is needed to check the state of
briquette machine
and whether the installation work is in place to ensure smooth production in the future.
Zhengzhou E.P Machinery Co., Ltd is the professional supplier for
roller type briquette machinery.
We can provide users with a complete set of
ball press production line
design, planning, production and installation work. Here, E.P company would like to share some key points in the trial operation of the
ball briquete machine.
1. Make sure that the relevant installation and preparation are well done before testing. For example, the preparation of the raw material. Especially for pulverized coal, it is necessary to add water and binder. Therefore, it is very important to plan and sort out the installation of roller press and the preparation of materials in advance.
2. When the installation of the entire briquette production line is ready, after starting the machines, it must be idle for a few minutes, and then feed raw materials. The purpose is to warm up the running of machines, and if there are problems that can be repaired in time.
After no problem or malfunction during the idling time, the production can be carried out. It should be emphasized that we can not directly feed raw materials before starting the equipment such as coal ball press. This will cause a huge load and burn out motor.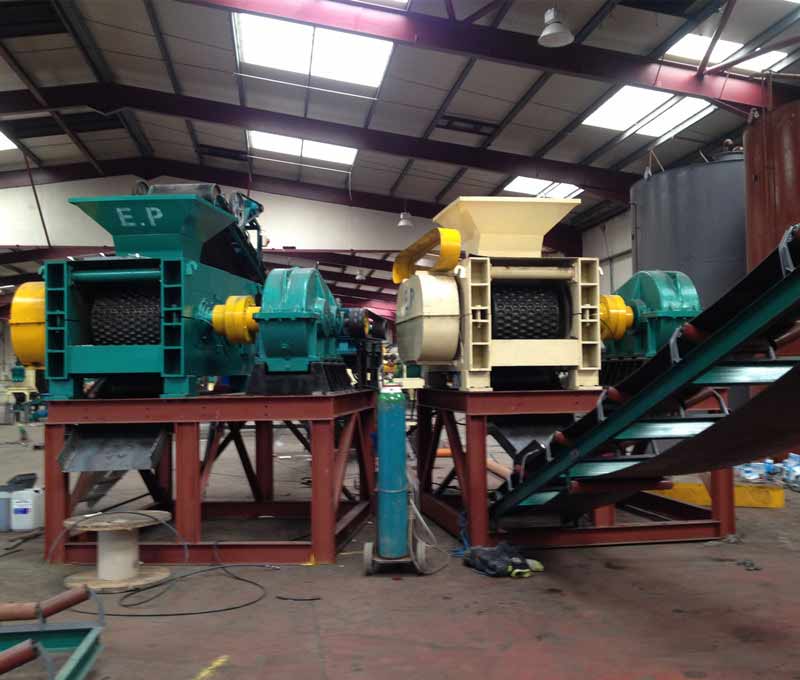 More information, welcome to contact with E.P Machinery !