Crushing process: Charcoal briquette production request raw material size is small powders, very fine, lesser than 5mm. This crushing machine ensure material size is ready for production.
Mixing process: The charcoal briquette making technology needs add some adhesives to bond the materials very tightly, furthermore, some of users will add special chemical materials to increase the heating value and decrease the ash content. Here one high efficient mixing equipment is quite necessary, which can do the job well.
Pressing process: A moulded machine to make pillow or oblate shape briquettes with compressed mixed charcoal powders. The raw materials will be formed by the machine rollers. Final charcoal briquettes have high density, easy to burn and long lasting burning as well.
Drying process: The drying machine has the function to reduce the moisture of charcoal briquettes for sale.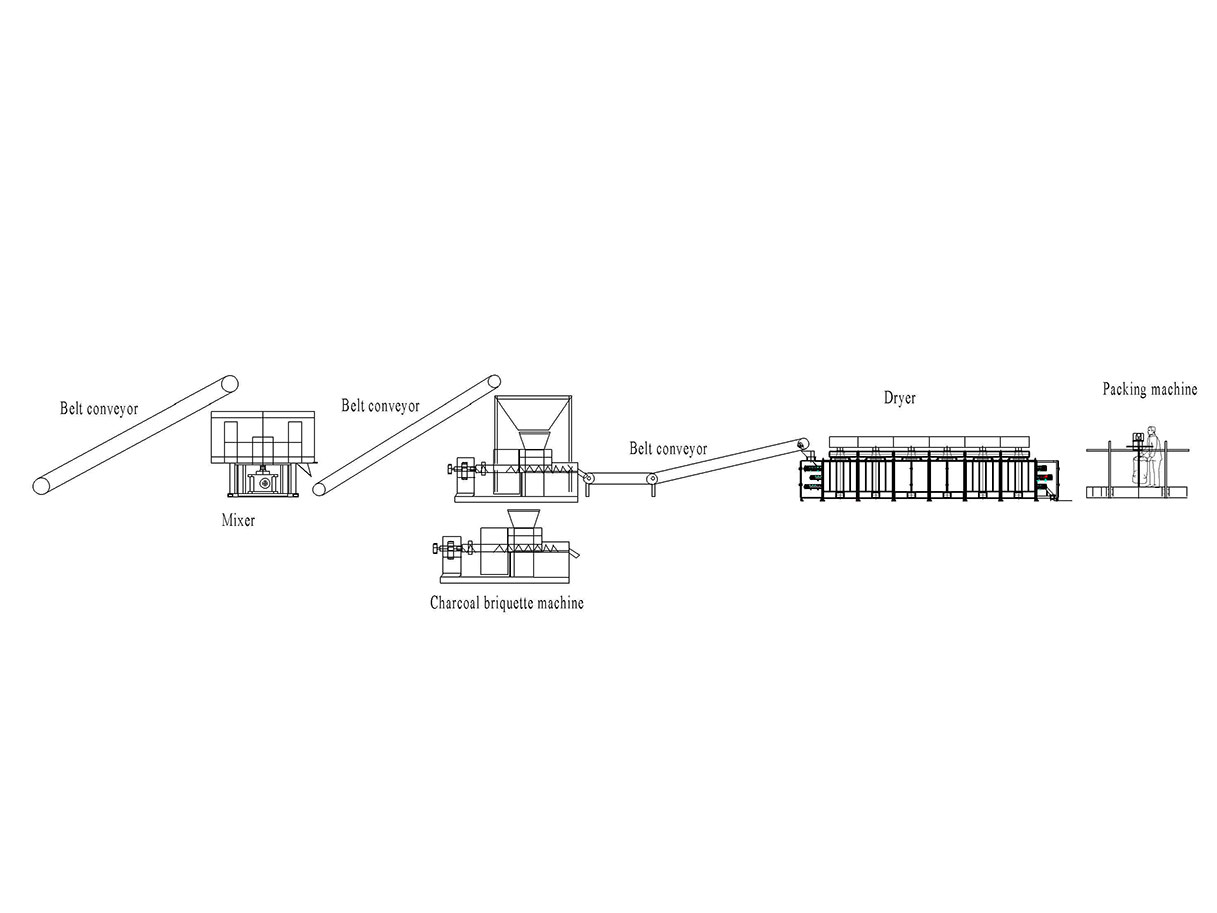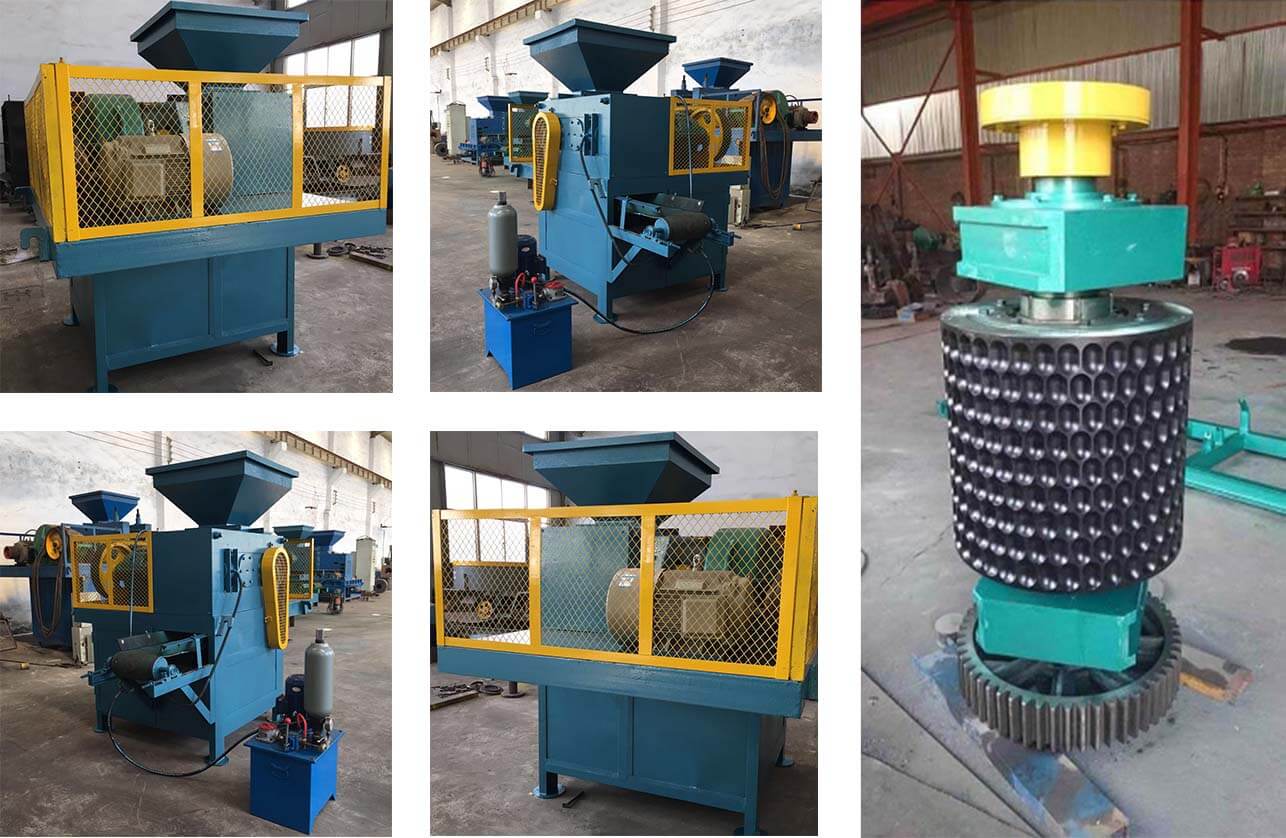 E.P Machinery has abundant experiences to make the design of charcoal briquette line according to different target capacities of users. To get the proposal and latest price, contact us directly.
Similar project in Chad, Africa, view more
.